Every year the blog Perpetual Page Turner hosts an end of year survey full of bookish questions.
Note: The survey is for books you read throughout the year, no matter when they were published, and is not limited to just books that came out in 2017!!
Number Of Books You Read: 104
Number of Re-Reads: 1
Genre You Read The Most From: young adult
1. Best Book You Read In 2017?
2. Book You Were Excited About & Thought You Were Going To Love More But Didn't?
 3. Most surprising (in a good way or bad way) book you read?


 4. Book You "Pushed" The Most People To Read (And They Did)?

 5. Best series you started in 2017? Best Sequel of 2017? Best Series Ender of 2017?

 6. Favorite new author you discovered in 2017?
7. Best book from a genre you don't typically read/was out of your comfort zone?

historical Fiction
 8. Most action-packed/thrilling/unputdownable book of the year?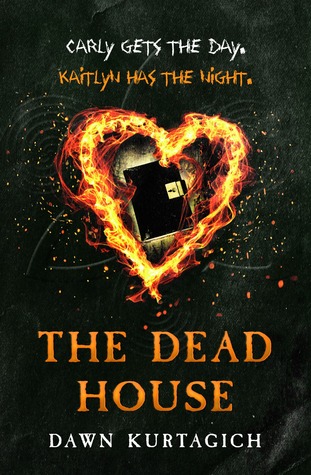 9. Book You Read In 2017 That You Are Most Likely To Re-Read Next Year?
The movie comes out next year
10. Favorite cover of a book you read in 2017?
11. Most memorable character of 2017?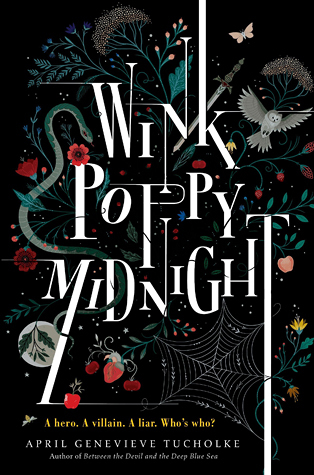 Poppy
 12. Most beautifully written book read in 2017?
13. Most Thought-Provoking/ Life-Changing Book of 2017?
 14. Book you can't believe you waited UNTIL 2017 to finally read? 
 15. Favorite Passage/Quote From A Book You Read In 2017?
"Being with you makes me feel like I deserve to be loved. Like I'm less of a monster. Like if you trust me that means I can trust myself."
― Moïra Fowley-Doyle, Spellbook of the Lost and Found
16.Shortest & Longest Book You Read In 2017?
Shortest
longest
 17. Book That Shocked You The Most

18. OTP OF THE YEAR (you will go down with this ship!)

Perry and August (I know and I don't care)
19. Favorite Non-Romantic Relationship Of The Year
Amy and Pete
20. Favorite Book You Read in 2017 From An Author You've Read Previously
21. Best Book You Read In 2017 That You Read Based SOLELY On A Recommendation From Somebody Else/Peer Pressure: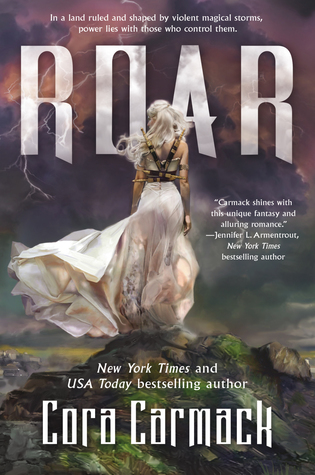 22. Newest fictional crush from a book you read in 2017?
Maisie
23. Best 2017 debut you read?
24. Best Worldbuilding/Most Vivid Setting You Read This Year?
25. Book That Put A Smile On Your Face/Was The Most FUN To Read?
26. Book That Made You Cry Or Nearly Cry in 2017?
27. Hidden Gem Of The Year?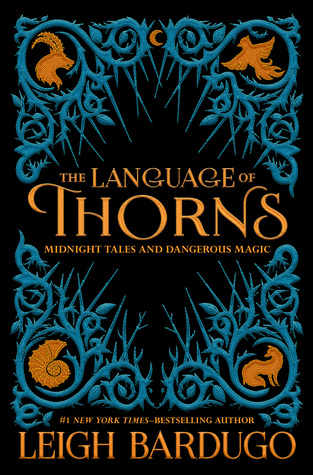 28. Book That Crushed Your Soul?
29. Most Unique Book You Read In 2017?
30. Book That Made You The Most Mad (doesn't necessarily mean you didn't like it)?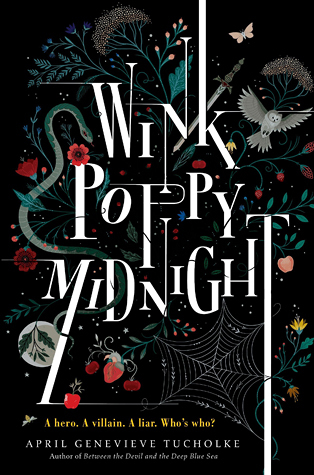 Loved it, but get it together Midnight