(source)
So I haven't been posting much lately.  There are several reasons for this.  I integrated (we think) with Sadness.  This gave me all of her memories and stuff, but it also gave me a part of her. It is like we merged together or something, so now I have more of her personality.  Unless, I did not integrate, and she is trying to come out. Because I have felt depressed and have gotten anxiety, and just all around blah and lazy. Melancholy.  Kiddie has run around most evenings.  I bought her some toys and picture books. Seems weird to buy stuff like that when you don't have kids, but in a way we kind of do.  Not me really, but my husband. I mean he is the one that has to deal with Kiddie when she is here running a muck.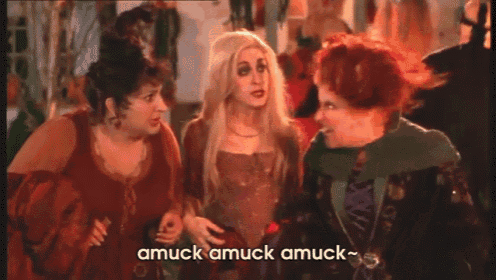 (source)
And I got a job.  It is only part-time, 3 days a week. But I haven't done anything in such a long time it will be nice to get out of the house. I am actually really excited about it.  My best friend works there, so I think it will be great.  Yesterday was my first day, and everyone there seems really nice.
Anyways that is what has gone on with me lately. I am going to try to keep a better schedule, both with the blog and household chores (which I have also been neglecting.)
We shall see.