I really want to visit all 50 states. I have already been to some, but here is my travel bucket list for the US.
Alabama
Visit the Dismals Canyon Conservatory.
Take the Zip Trip through Red Mountain Park
Alaska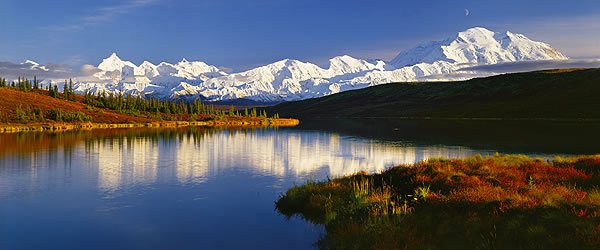 Visit Denali Nation Park and Preserve.
See the polar bears at Arctic National Wildlife Refuge
Arizona
 Visit the Grand Canyon and Havasupai Falls
Arkansas
Visit Garvan Woodland Gardens
California
See all the animals at San Diego Zoo. Visit Disneyland.
Colorado
Go sand-boarding at Great Sand Dunes National Park.
Go snow-boarding in Steamboat Springs.
Connecticut
Traipse through the trees at The Adventure Park at The Discovery Museum
Delaware
People watch on Rehoboth Beach Boardwalk.
Florida
Climb Shark Valley observation tower, visit Disney World again, and go to Harry Potter World!