in no particular order: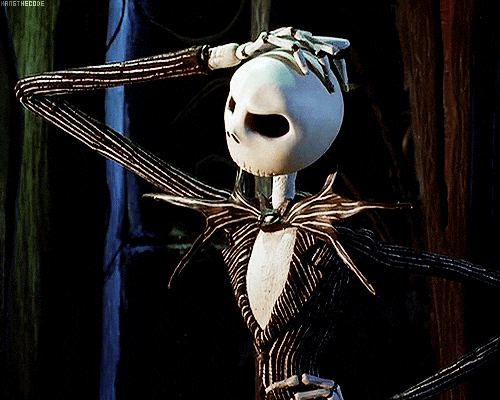 The Nightmare Before Christmas
2. Eternal Sunshine of the Spotless Mind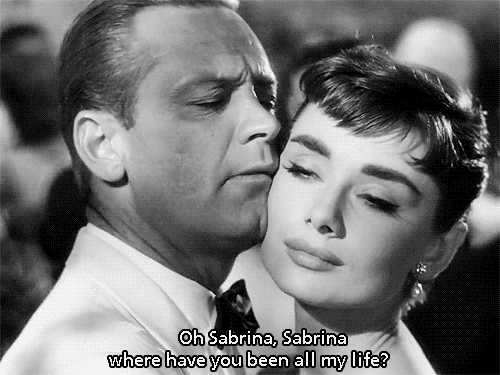 3. Sabrina with Audrey Hepburn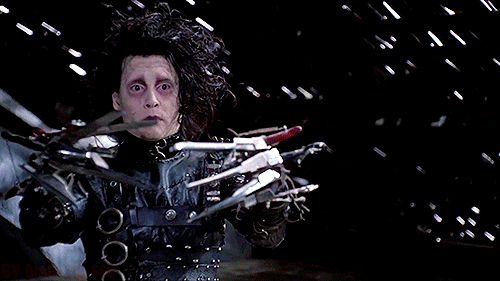 4. Edward Scissorhands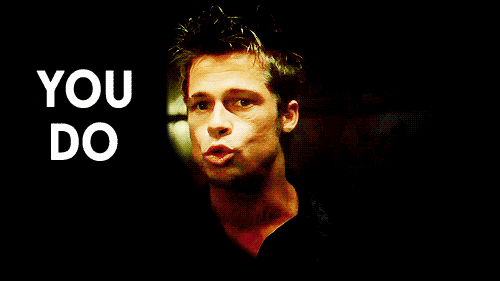 5. Fight Club
6. Cruel Intentions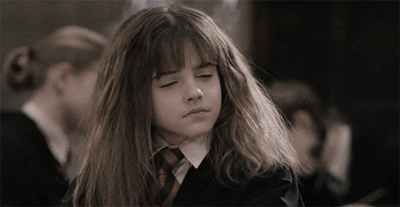 7. Literally all the Harry Potter movies
8. Sweeney Todd: The Demon Barber of Fleet Street
9. The Strangers
10. All Disney animated movies!