A few days ago I visited my local library and went to the Penguin Random House Book Buzz hosted by Robert Haddock.. It was really informative.  I didn't know that the two publisher merged a couple of years ago and formed the largest publishing company!! Robert said they should have made the name Random Penguins to be more fun! Who doesn't love random penguins?
He mentioned some programs they have including Libraryreads.org which is run by librarians to help give book recommendations for upcoming books by all publishers, not just Penguin Random House.  There is no agenda, and no sales so they just give honest recs about books they love.
Another thing they have is the First Look Book Club where each week M-F books get featured and sent to your inbox with an excerpt.  You can ask for certain genres or just get sent anything random. 
The last thing Robert mentioned before diving into the upcoming books was #askalibrarian on Twitter.  This happens every Thursday from 11-noon central time.  Publishers, authors, and librarians will be on Twitter answering questions and giving out book recs!
ON TO THE BOOKS:
Robert said this book was like Odyssey meets Straight Out of Compton, with a similar genre-bending feel of Station 11
Robert said this inspiring memoir is for readers of Wild.
This historical fiction is for fans of Orphan Train.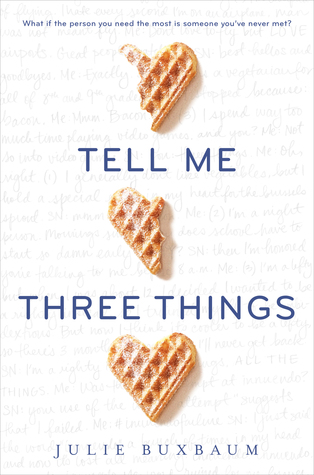 Debut YA novel
Coming of age, thriller
YA, fantasy. Twin Peaks meets Starshollow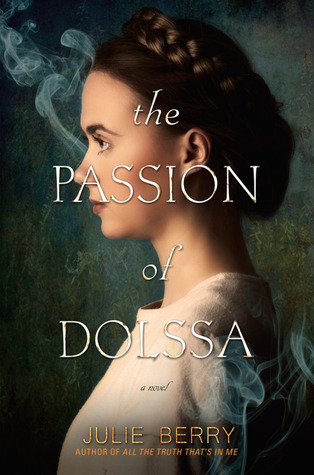 YA Historical Fiction, an edge-of-your-seat thriller
Imaginative novel, where smoke pours out of you when you commit a sin.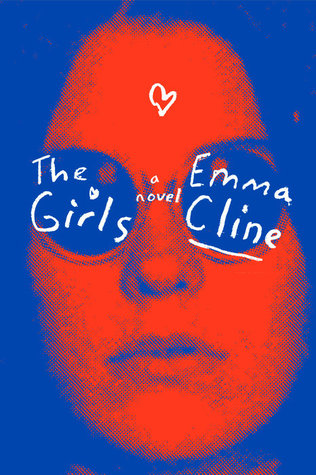 A novel for readers of the Virgin Suicides, about girls who get sucked into a cult in the summer of love.
For readers of Station Eleven and Passage. Blurs the lines of reality TV and reality itself
This is the book Robert said was a must-read.  His favorite book coming out. It is the Time Machine meets Groundhog's Day the movie from the author of Wayward Pines.
PS: Are you excited for any of these upcoming books??