This week's prompt is 10 books every ______ should read.  So I chose 10 Books For Every Realistic Fiction Lover Should Read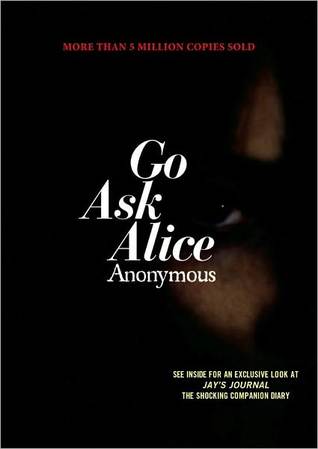 This is a book I read in high school about a girl named Alice who starts to use drugs.  It is written as a diary, which I really love.  
This is a book about a girl named Callie who goes to a mental institution for self-harm.  This was my favorite book in high school.  Being locked away at some "treatment facility" was one of my biggest fears (and kind of still is) when I was growing up.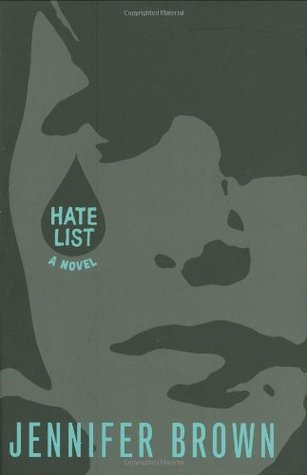 See my review here. This book was really interesting and is about a school shooting.  It is scary how close I came to being one of the people in this book.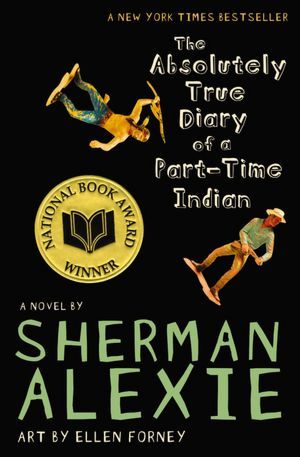 See my review here. This book deals with alcoholic parents.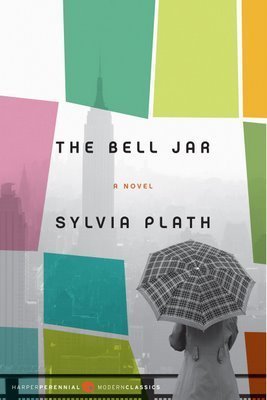 Can't have a list of realistic fiction books without including the Bell Jar! This deals with depression and suicide. I need to read this again.
Another diary style book by Beatrice Sparks writing as Anonymous.  This one is about anorexia. See my review here.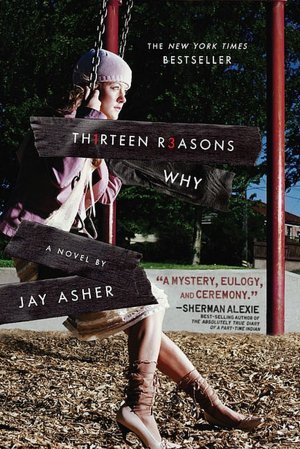 Beautifully written story about suicide. See my review here.
Okay, so I didn't LOVE this book.  I read it in high school, but I do still think it is worth a read. About abuse/rape.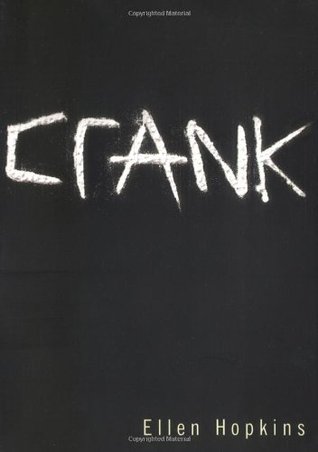 See my review here. Free-verse poetry book about drug use.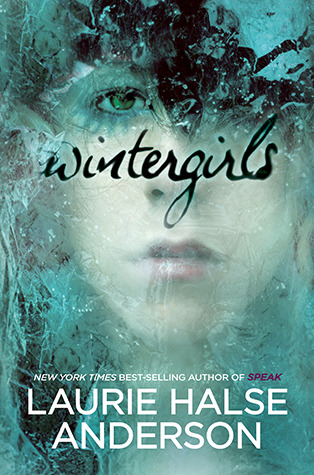 And my favorite book ever! This book is about eating disorders, and it is beautifully written, and I could read it a million times and still love it!
PS: Do you enjoy realistic fiction? What are your favorite realistic fiction books?