Today's prompt:
Do a Book Tag
There are these things going around the blogosphere called book tags. It's basically some idea or subject, and then you put books into their categories, matching them up. Here are just a few tags I found that you can do, or you can make your own!
This is honestly so hard, because I absolutely love all of the Pixar movies! But Inside Out is my new favorite. Sadness is my Patroness.
AND
AND
was very similar to
Stalker in the Enclave Series by Ann Aguire.  Was he considered a villain? He was certainly villainous in the very beginning.
This is a tough one because I don't really read about happy families ever. Ever. But the Everdeens in The Hunger Games series have a good relationship.  I mean look what Katniss did for Prim.
I'd love to be able to teleport like Nightcrawler from the Xmen!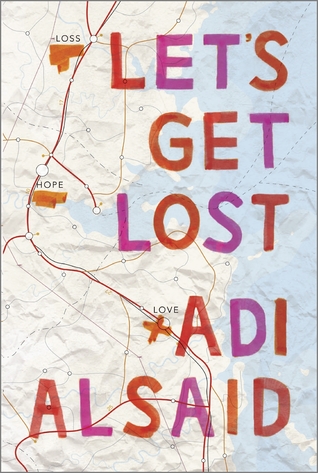 Holly Blue from the Faerie Wars series by Herbie Brennan.  I'm not sure if you would call her a sidekick of if Henry, the main character, is actually the side-kick.

I loved the Hunger Games, Divergent, Matched, The Uglies, and the Alice in Deadland Series.
This is so tough.  I don't commonly read love stories.  So I am going to pick the only love story (that isn't even a love story) that comes to mind and that is Jack and Ellen from The Heir Chronicles by Cinda Williams Chima.  I mean they were supposed to kill each other, but they couldn't because they fell in love.  (kind of like Katniss and Peeta, although Katniss totally would have killed Peeta, if she thought he was trying to kill her.)
Most recently: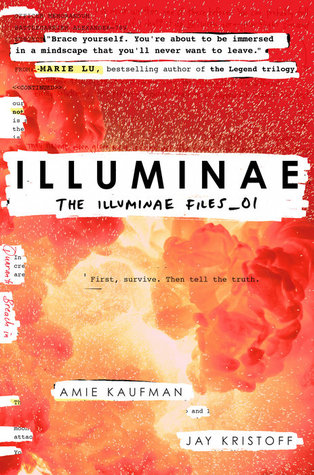 Tag you're it!
PS: Have you done this tag yet? What are some of your fave Pixar movies?