As you know, last year I participated in the #Shelflove Challenge hosted by Second Run Reviews and Chapter Break.  This year it's back and they've added a new host Bookworm Brandee.
Guidelines for the Shelf Love Challenge 2016
Read books that are in your personal library that were obtained before January 1, 2016.
Responsibly get books for your personal library.
You may wish to abstain from purchasing
books or set a book budget for yourself.
You decide the best way to get control of your TBR pile and read the books you
already own.
Library books (and textbooks) do not count for the challenge. You may use your library to get different formats of books you already own and count those towards your goal.
Now Select Your Goal for the Shelf Love Challenge 2016!
1-10 books: shake hands with your shelves
11-20 books: pat your shelves on the back
21-30 books: give your shelves a warm friendly hug
31-40 books: regular date night with your shelves
41-50 books: my shelves are now my bff
51+ books: my shelves and I are going steady
Last year, I decided not to buy ANY books FOR THE ENTIRE YEAR!! I was pretty good about that goal, and I only purchased one book in May and I bought a few books on sale in December.  For the most part I did great!  I read 76 books last year!  This year I am going to take part in a few more challenges, and I am joining a book club, so I am not going to try to top that.  Instead,  I am going to set the same goal I set last year and choose 31 – 40 books: regular date night with your shelves.  Because not buying any books last year was so hard, this year I am not going to abstain from purchasing books, but I am going to try to be responsible, and not go on any crazy sprees.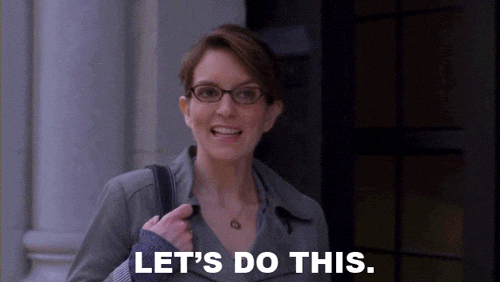 PS: Are you doing the #Shelflove Challenge this year?  What are your goals?  Are you going to ban book buying altogether like I did last year?