Rock My TBR Song and Book Tag
Look at your books on your TBR and do the tag! It is open to all, even if you aren't officially doing the challenge!
1. SMELL LIKE TEEN SPIRIT (Nirvana) – A Contemporary I Want to Read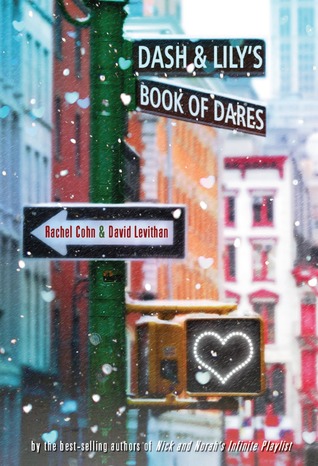 2. SHUT UP AND DANCE (Walk to the Moon) – Most Anticipated Book You Have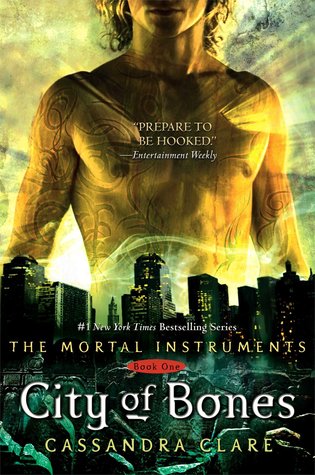 3. CENTURIES (REMIX) (Fall Out Boy) – A Twist on a Classic or Fairy Tale

4. YOSHIMI BATTLES THE PINK ROBOT (The Flaming Lips) – A Science Fiction Book or a Book Set in the Future

5. SHE LOOKS SO PERFECT (5 Seconds of Summer) – A Book with a Girl on the Cover

6. AFRICA (Toto) – A Book Set in a Foreign Country

7. ANOTHER ONE BITES THE DUST (Queen) – A Book or Books That Will Complete a Series

8. SOMEONE NEW (Hozier) – A Book by an Author You Haven't Read Yet

9. HELLO (Adele) –  A Book your DNF or Weren't in the Mood for at the Time
I didn't keep any books that I didn't finish.  I give them all away, to make room on my shelves.
10. LOVE AT FIRST SIGHT (Kylie Minogue)–  A Book you Bought Because of the Cover

PS: What books are you planning on reading for this challenge?