This is my first year participating in Jamie's End of Year Survey, although I read hers every year.
Number Of Books You Read:  74
Number of Re-Reads: 0
Genre You Read The Most From: YA Fantasy
1. Best Book You Read In 2015?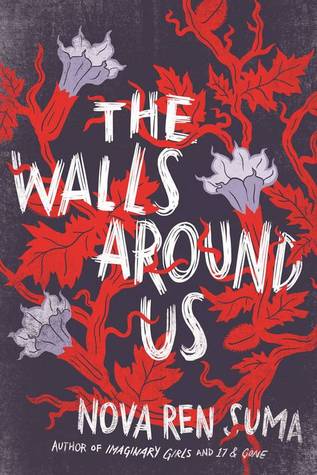 2. Book You Were Excited About & Thought You Were Going To Love More But Didn't?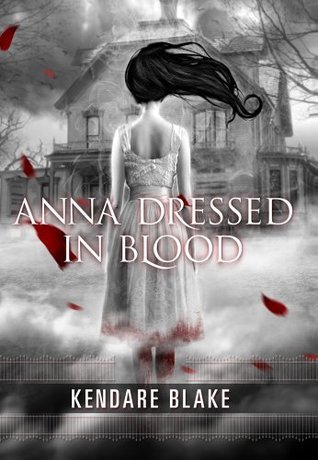 3. Most surprising (in a good way or bad way) book you read?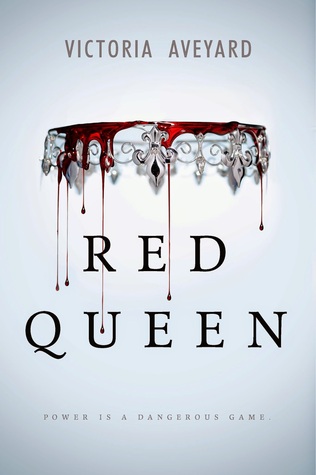 This book had such hype, and I was sure  I would love it, but I didn't. 😦
 4. Book You "Pushed" The Most People To Read (And They Did)?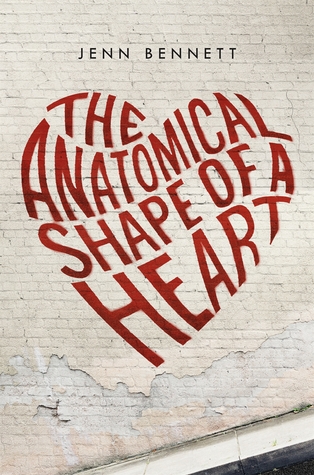 5. Best series you started in 2015?

Best Sequel of 2015?

Best Series Ender of 2015?

 6. Favorite new author you discovered in 2015?
Nova Ren Suma
7. Best book from a genre you don't typically read/was out of your comfort zone?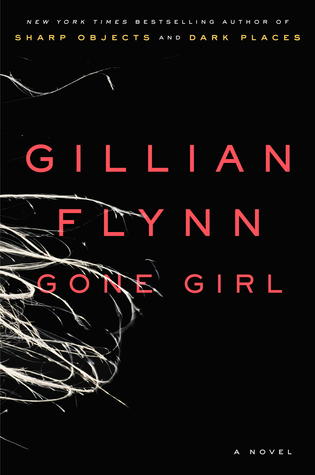 8. Most action-packed/thrilling/unputdownable book of the year?

 9. Book You Read In 2015 That You Are Most Likely To Re-Read Next Year?
I'm going to try not to re-read anything next year.
10. Favorite cover of a book you read in 2015?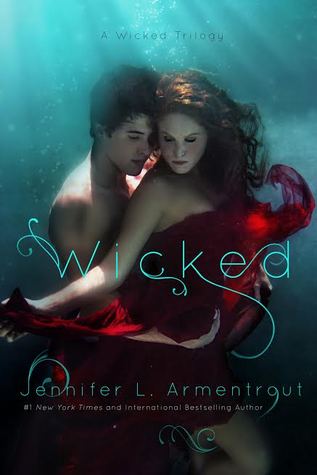 11. Most memorable character of 2015?

Orianna from the Walls Around Us by Nova Ren Suma
 12. Most beautifully written book read in 2015?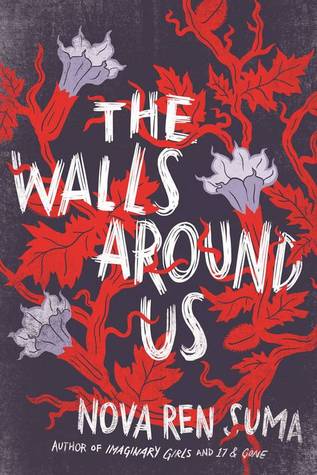 13. Most Thought-Provoking/ Life-Changing Book of 2015?
 14. Book you can't believe you waited UNTIL 2015 to finally read? 
 15. Favorite Passage/Quote From A Book You Read In 2015?
"Instead, I realized that people are allowed to say whatever they want to me about my weight, but it's entirely up to me how much power I let those words have over me. I'm not obligated or required to accept negative commentary about my looks. I'm not less confident or honest for ignoring that it's there. I'm just confident enough to know it's not true."
― Brittany Gibbons, Fat Girl Walking: Sex, Food, Love, and Being Comfortable in Your Skin…Every Inch of It
16.Shortest & Longest Book You Read In 2015?
24 pages
864 pages
 17. Book That Shocked You The Most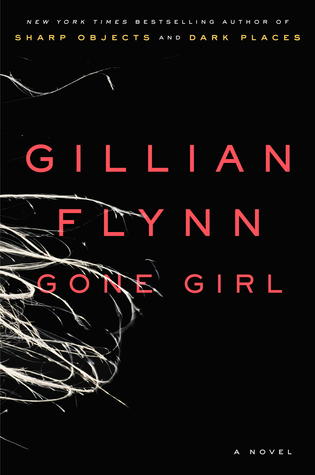 18. OTP OF THE YEAR (you will go down with this ship!)

Emma and Jonah from The Heir Chronicles series by Cinda Williams Chima
19. Favorite Non-Romantic Relationship Of The Year
Emma and Kenzie Kinlock from The Heir Chronicles series by Cinda Williams Chima
20. Favorite Book You Read in 2015 From An Author You've Read Previously
21. Best Book You Read In 2015That You Read Based SOLELY On A Recommendation From Somebody Else/Peer Pressure:
22. Newest fictional crush from a book you read in 2015?
Jonah Kinlock The Heir Chronicles series by Cinda Williams Chima
23. Best 2015 debut you read?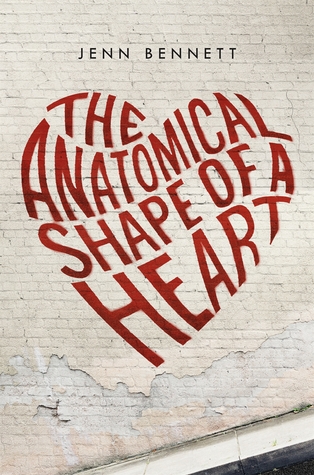 24. Best Worldbuilding/Most Vivid Setting You Read This Year?
25. Book That Put A Smile On Your Face/Was The Most FUN To Read?
26. Book That Made You Cry Or Nearly Cry in 2015?
27. Hidden Gem Of The Year?
28. Book That Crushed Your Soul?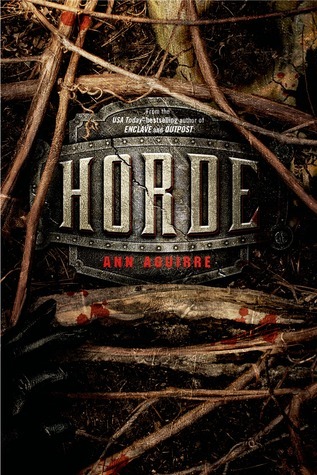 29. Most Unique Book You Read In 2015?
30. Book That Made You The Most Mad (doesn't necessarily mean you didn't like it)?
1. New favorite book blog you discovered in 2015?
The Daily Prophecy (http://thedailyprophecy.blogspot.com)
2. Favorite review that you wrote in 2015?
3. Best discussion/non-review post you had on your blog?
4. Best event that you participated in (author signings, festivals, virtual events, memes, etc.)?
TLA 2015
5. Best moment of bookish/blogging life in 2015?
Walking away with over 100 ARCs at TLA
6. Most challenging thing about blogging or your reading life this year?
Posting even though I have been sick, and had to take a break for a while.
7. Most Popular Post This Year On Your Blog (whether it be by comments or views)?
Book Blogger Love-a-thon – Book Selfies
8. Post You Wished Got A Little More Love?
All of them? LOL. I was sad no one commented/cared about me coming back to blogging after my break.
9. Best bookish discovery (book related sites, book stores, etc.)?
The dollar store near me sells books that used to be at Barnes and Noble. Most of them are only 1-2 years old!
10.  Did you complete any reading challenges or goals that you had set for yourself at the beginning of this year?
I completed the Purple Belt (my goal) for the #Shelflove Challenge.  I only purchased one book this year which is pretty good for the book buying ban I was doing.
1. One Book You Didn't Get To In 2015 But Will Be Your Number 1 Priority in 2016?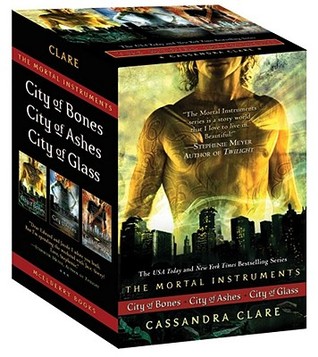 2. Book You Are Most Anticipating For 2016 (non-debut)?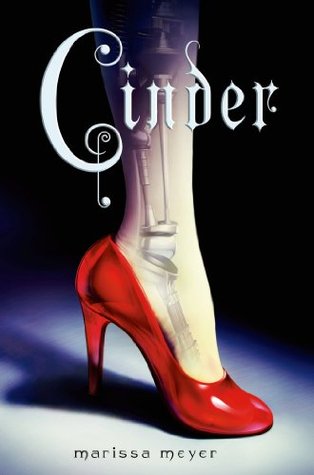 3. 2016 Debut You Are Most Anticipating?
 4. Series Ending/A Sequel You Are Most Anticipating in 2016?
I'm hoping the third book to the Damned series by Chuck Palahniuk comes out in 2016
5. One Thing You Hope To Accomplish Or Do In Your Reading/Blogging Life In 2016?
Just enjoy.
6. A 2016 Release You've Already Read & Recommend To Everyone:
none. 😦